---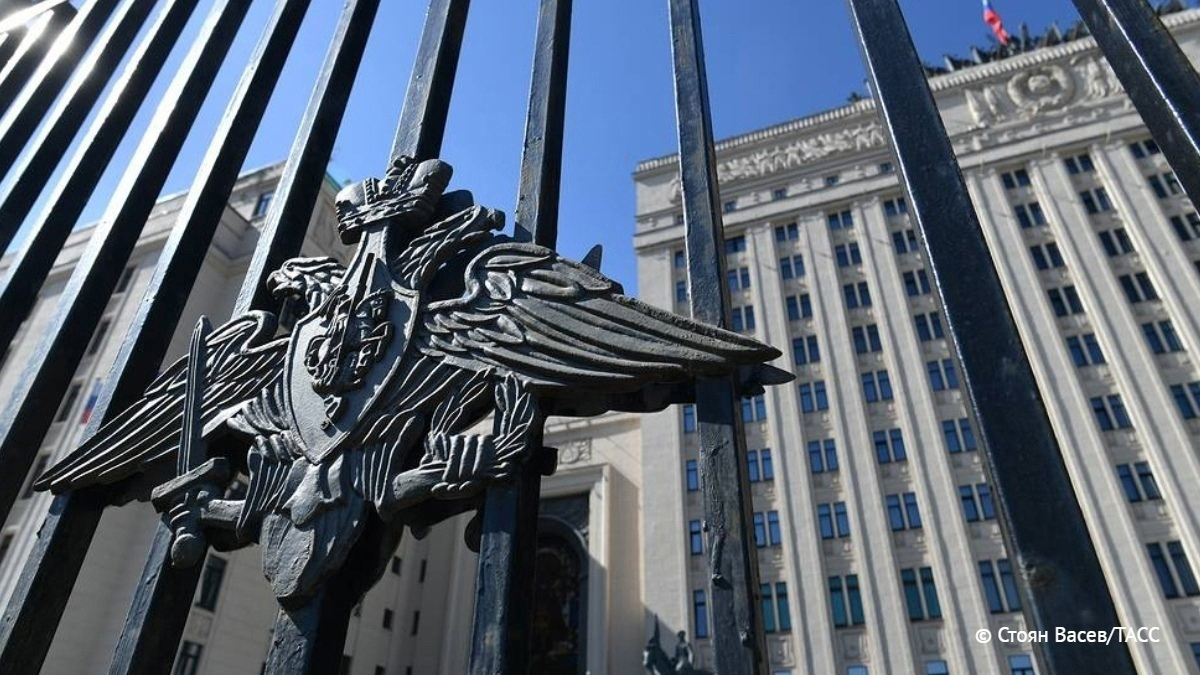 The explosion on Istiklal Avenue in Beyoglu district of Istanbul "smells like terrorism", and it sounds like the Telling Names, combinations of Russian, English, and Turkish words; interpret them yourselves. 
Who are the culprits? 
A message from the GRU: "This is for the deserters!" – ? 
Is this explosion a warning to the Russians who escaped to Turkey, avoiding the Mobilization; just like the accident in Itaewon, South Korea, on October 29?
Tweets – 3:31 PM 11/13/2022 from Michael Novakhov
The future is bright in Southeast Asia. Enjoyed visiting with 
@YSEALI
 today in Cambodia. The United States will continue to invest in empowering the next generation of leaders and strengthening the ties between our people. Wishing them the best at their upcoming 
#YSEALISummit
.
Head of RT Margarita Simonyan—the mouthpiece of the regime that refuses to call its invasion of Ukraine a war—revisits her favorite topics: "hypocrisy" of the West, which she compares to Russia's "sincerity." Simonyan says that the British are hypocritical & Americans are stupid.